We would like to introduce a simulation of the side view of cataract surgery devised by the director of our clinic.
You can operate photoshop format files (PSD files) on the monitor screen.
The size of all items is unified so that 0.02mm becomes 1 pixel.
All instrument images were taken by the director of our hospital's instruments.
The eye model is changed now a full sphere, and can be rotated around the turning point at any angle.
The transparency of the eye model has been increased to 25%. The positional relationship between instruments and ocular tissue is now easier to understand.
How to use
Click the photo to see the enlarged JPEG file.
To operate, download the PSD file and open it with image editing software
such as Photoshop*.
You can perform intraoperative simulation by moving and rotating the instruments
and overlaying it on the anterior segment image.
You can move the digital scale to measure any distance.
*In some cases, you may not be able to download a PSD file by simply clicking on it.
In this case, right-click on the PSD file and select "Save link as…".
You may get a warning. Although the files are large, they are not dangerous,
so please do not worry and continue downloading.
The sizes of the files is shown next to them.
*You can open it online without installing or downloading anything by visiting the site
photopea.com
.
First, right-click on the "PSD file" on this site and "Copy link address".
Then select "Open More" from "File" of photopea, select "Open from URL …"
and paste the address in the box.
sample file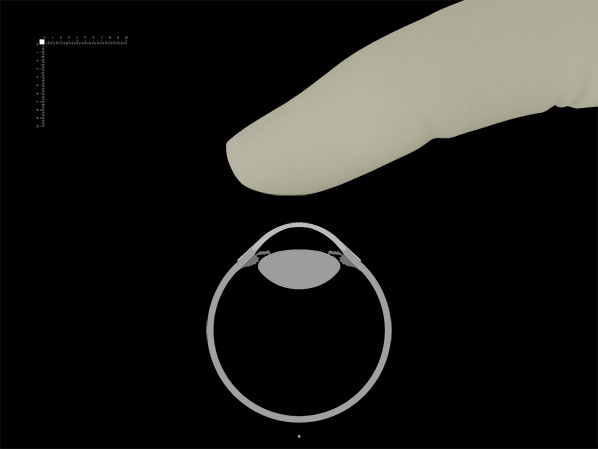 PSD file,here! 10MB
Digital Scale (10mmx10mm)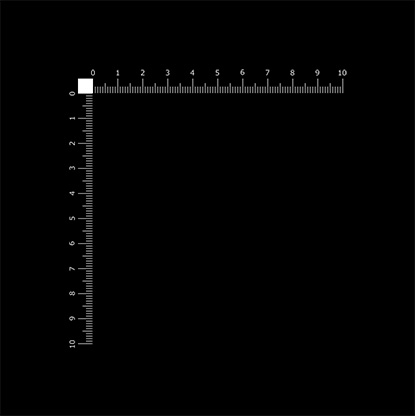 PSD file, 0.2MB
New eyeball model (Can be disassembled into parts)    
The eye model has been changed to the average size of a patient undergoing cataract surgery. The lens is slightly larger, but this is the author's clinical impression. The size of each part is shown below.
NEW!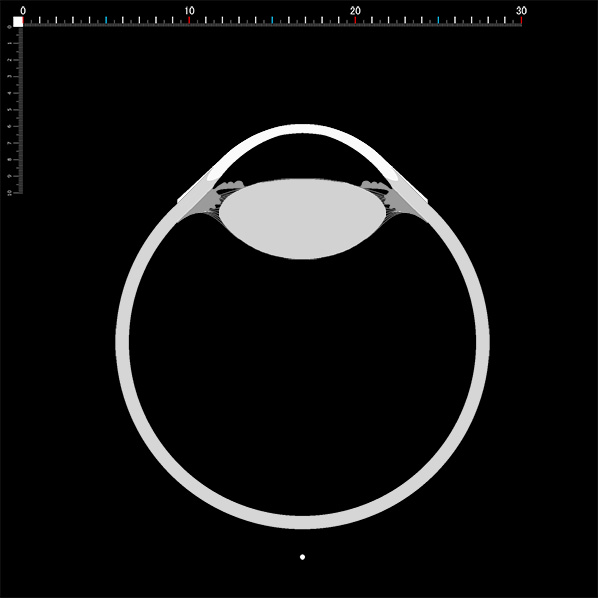 PSDfile,0.8MB
Corneal central thickness   0.5
Corneal peripherall thickness   0.7
Anterior chamber depth   2.75
Lens thickness   4.85
Corneal apex to posterior end of sclera   24.5
Corneal diameter   11.5
Lens diameter   10
CCC diameter   5
Mydriasis diameter   7          (unit:mm)     
---
Surgical Procedure
Creation of Wounde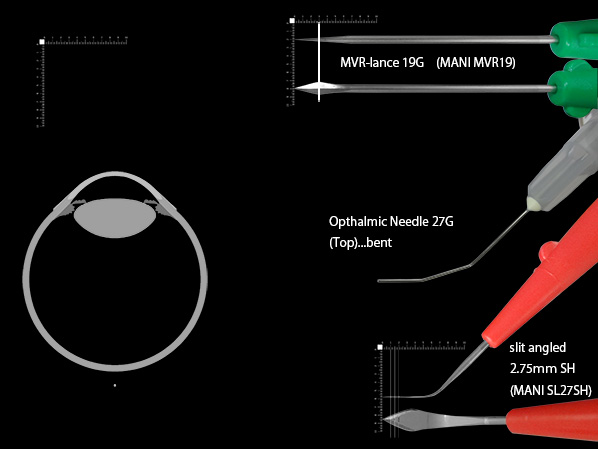 PSD file, 12MB
CCC / Hydrodissection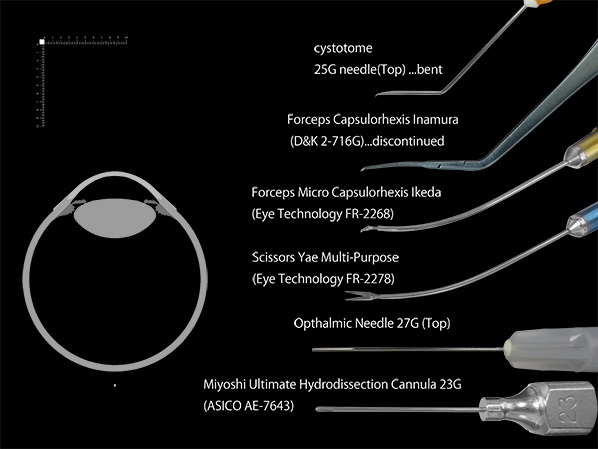 PSD file, 12MB
Phaco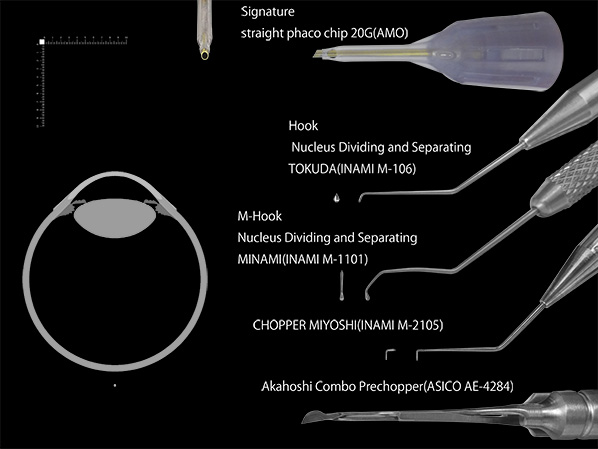 PSD file, 14MB
IA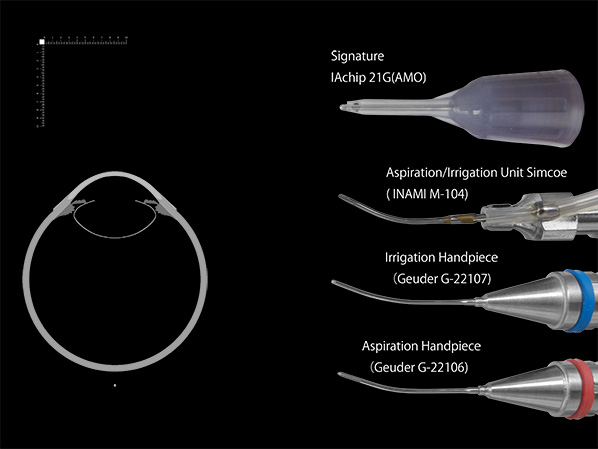 PSD file, 12MB

IOL injection / Hydration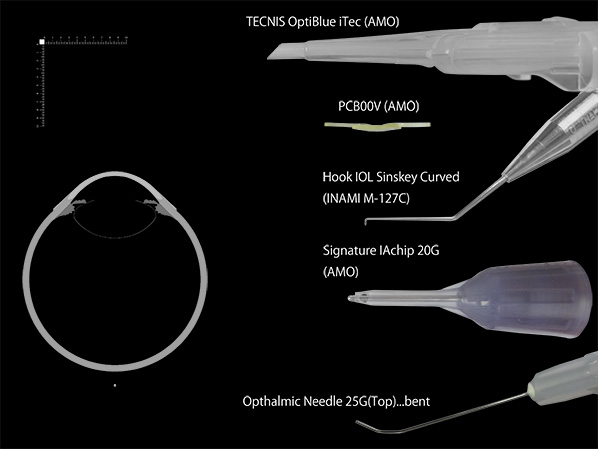 PSD file, 13MB
Keywords:
MVR-lance 19G (MANI) MVR19
Top Opthalmic Needle
slit angled 2.75mm(MANI) SH SL27SH
Top Injection Needle 25Gx1(0.50x25mm)
Forceps Capsulorhexis Inamura (D&K 2-716G…discontinued)
Forceps Micro Capsulorhexis Ikeda (Eye Technology FR-2268)
Scissors Yae Multi-Purpose (Eye Technology FR-2278)
Miyoshi Ultimate Hydrodissection Cannula 23G(ASICO AE-7643)
Signature straight phaco chip 20G(AMO)
Hook Nucleus Dividing and Separating Tokuda(INAMI M-136)
Chopper Miyoshi(INAMI M-2105)
M-Hook Nucleus Dividing and Separating Minami(INAMI M-1101)
Akahoshi Combo Prechopper(ASICO AE-4284)
Signature IA chip 21G(AMO)
Aspiration/Irrigation Unit Simcoe (INAMI M-104)
Irrigation Handpiece 0.5 mm irrigation port conical tip oval tube 0.95 x 0.55 mm (Geuder-22107)
Aspiration Handpiece 0.25 mm aspiration port conical tip oval tube 0.95 x 0.55 mm textured (Geuder-22106)
TECNIS OptiBlue iTec
PCB00V
Hook IOL Sinskey Curved(INAMI M-127C)
2020.10.2